2017-2018 Undergraduate Catalog
[ARCHIVED CATALOG]
2017-2018 Undergraduate Catalog
---
Welcome to Endicott's undergraduate catalog.
We'd like to tell you about useful features designed to enhance your catalog experience.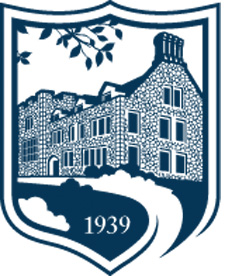 Advanced search - by course prefix, exact match, course number, or descriptive phrase.
My Portfolio allows you to save information of interest for future use.  All you need to get started is your email address.
Printing - There is a printer friendly option on each page.  Please consider the environment before printing catalog content.

 

Degree Planner is available on each program page.  Print this document to use as a planning worksheet – great tool for students and advisors.
Special Notice:
The content of this document is provided for the information of the student. It is accurate at the time of printing but is subject to change from time to time as deemed appropriate by the College in order to fulfill its role and mission or to accommodate circumstances beyond its control. Any such changes may be implemented without prior notice and without obligation and, unless specified otherwise, are effective when made.
---
Endicott College is an affirmative action/equal opportunity employer and is committed to the principles of equal employment and complies with all federal, state, and local laws and regulations advancing equal employment. The College's objective is to employ individuals qualified and/or trainable for open positions by virtue of job-related education, training, experience, and qualifications without regard to sex, race, religion, color, age, physical disability, sexual orientation, national or ethnic origin or citizenship, veteran status, genetic information, pregnancy, or any other status protected by law.
---
Endicott College is accredited by the New England Association of Schools and Colleges.
---